Its 10:16 pm
Its warm and slightly muggy here in SE Michigan tonight. I got some Il Divo playing on iTunes and just posted in some new groups I joined on FB in trying to get this blog out there. I am tickled to see I am now 27 readers and growing. I can't thank you enough for your support. It means the world to me....
The past two days have been a little rough again....I am back at work and glad for it. My co-workers are slowly getting their last respects in and things are starting to return to normal..but life is funny,it doesn't stop for just one amazing lady (despite what I think). Since I have been gone,two of my co-workers have lost a uncle and a grandfather and my friend Adam Marsland,who just completed a solo European tour,lost his mother in car crash. My heart really hurts for them and I will be praying for them and their families.
Today was a beautiful one and I had to run some errands....quite amazed that Michigan finds itself paying 4.05 a gallon for gas because a "refinery" issue. I think its just a test flare to see how long it takes the public to react to the new prices. Our prices were creeping up all the way up to Memorial Day.
*thanks for letting me borrow this,Amy!
Now we are sitting on the 2nd highest prices in the country as I write this. If this is any indication of what summer is going to be like...wow,its going a staycation for a lot of folks.
After putting 40 bucks in the Rodger's gas tank...I headed to Plymouth and out to straighten a couple of matters concerning Lori. Traffic was pretty heavy in downtown as people were out in force. There was some road construction going on as well,the sight of Michigan's official plant making its first appearance
is an positive sign that summer is now here. One of our major freeways is closed down to one lane for about 12-15 miles in both directions...you can imagine how nasty is going to be once school gets out and people are going to want to be heading to various places like Cedar Point. Yikes!
After my errand,I headed back home,it was time to saddle up and cut the grass. My neighbor's have been cutting our grass as we dealt with Lori's illness. I filled the mower up with some gas,checked the oil and on the 2nd pull,it fired up nicely. Once I hit the lawn,the only thing I was thinking about was how I need to complete the wall that Lori and I had planned for the backyard. I'm trying to figure out how to pull that off as of yet but I know I can.
The grass was pretty tall but I saw that Big Al had helped me by cutting a huge swath of my yard for me when he was cutting his.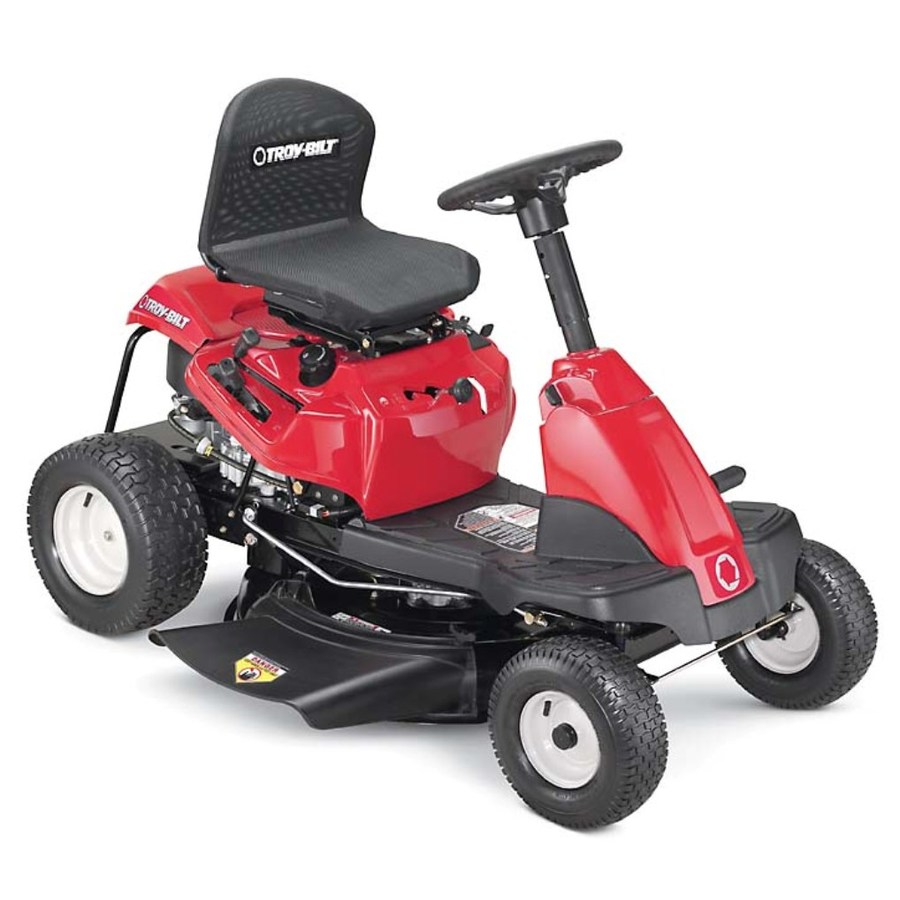 I finished the yard in about 45 minutes and disconnected the spark plug and put the mower in a cool down place before parking it.
Came back the house....took a quick shower and then Derek Jeter and I watched "Fast Five" on DVD. I had gotten it for Christmas but still hadn't opened it as of yet. I spread out the blanket that my sister in law made for Lori and Derek settled right down into it. He made a biscuit and was purring as I put on the DVD.
I had heard good things about this edition of the Fast and Furious series and with Dwayne "The Rock" Johnson joining the cast,the reviews had been decent.
So I pushed the button and went mindless for a couple of hours...
It was pretty good....thought it was exciting and Rio makes for a great city to shoot a car chase in. Good chemistry all around but my only complaint was they didn't give Tyrese and Ludacris enough to do. With Fast and Furious 6 now playing,maybe they have fixed that a little bit.
Speaking of FF6,can't express how it sucks that while Jason Statham is in the ending,its as the heavy and not Frank Martin from The Transporter series,we fanboys at work were really hoping that Statham's Martin character would cross over. It wouldn't be the first time as Luc Beeson (The Transporter's creator) has mentioned that Martin has two cameos in two different films.
Still......even as a villain,Statham will be a force to reckoned with when Fast and Furious 7 comes out.
Today is "Hug Your Cat" day.
As you can see,every day is hug my cat day when you got someone as beautiful as this sharing your life.
My friend Gary Avila tossed a most interesting topic on his FB wall....he named a band and what he liked and disliked about their releases...you name your favorite/least favorite album and favorite/least favorite song.
If you hit "Like" on his page,he tossed you a band/singer and you did the same.
Now I'm supposed to be putting this on my wall.....but hey,why not here,right?
My band/singer : David Bowie
Favorite album: Scary Monsters (and Super Creeps)
Least Favorite: Low
Favorite Song : Under Pressure
Least Favorite: China Girl (the video was really bad)
And with that....I am heading off to post this.
Shout Outs
Karen Nash- Thank you for the kind words
Trish Brown - thanks for the laugh
Brad Beneke - Your support has been awesome
To anyone new who may be reading this for the first time,welcome!