It is 11:22 pm
I am glad to welcome back guest blogger Susan Smiley who has graced my blog with stories about running,owning the best dog ever and sharing her life with an amazing cat who brought our worlds together.
She is also the pro who guided me through my interview with Karen Dumas...
The Death of Journalism
I was one of those kids who spent the summer between junior high and high school glued to the television watching the Watergate hearings unfold. I read the related stories every day in the newspaper and Bob Woodward and Carl Bernstein became the people I most wanted to emulate. It was that summer that I knew I wanted to be a journalist.
I learned to read at a very young age and always liked to write. I was constantly crawling into the chair by my mom's typewriter and penning stories about my cats, my pet ducks and chickens and our family dog. Following the stories of Woodward and Bernstein sparked my interest in a different kind of writing; journalism. I could break important stories. I could investigate things and write about them to increase public awareness about various situations. I could even write about people and become a great interviewer who could unearth information that had not yet been revealed to anyone else. I could help my readers feel as if they really KNEW the subject of my profiles.
I did become a journalist after earning my Bachelor's Degree from Wayne State University. I had internships at a now-defunct Detroit magazine and did a fair amount of freelance writing for the Metro Times. I worked in radio – first in the newsroom of a music station and then as a producer at a news radio station. While at the music station I produced a public affairs program, covered Detroit City Council when Coleman Young was the mayor of Detroit, and – because the other two people in the newsroom had zero interest – covered all sports-related stories. Although I had no experience in radio, I snared the internship because the news director was looking for a writer.
"We can teach you the technical stuff," she said. "But we can't teach the passion for writing."
Many interns had worked in that newsroom who really aspired to be on-air talent spinning tunes and talking about music. I was the first whose number one interest was writing and reporting.
My first print job was with C&G Publishing. At the time the company had 13 weekly and bi-weekly newspapers in various suburbs of Detroit. I started covering city council and schools as well as writing
ideas would be chosen and sent to the event with a photographer. It was a once-in-a-lifetime experience and I'm proud of the work I did as a journalist for that event.
After eight years, I went to a small daily paper as a sports writer. While it wasn't like busting open the Watergate affair, there were so many great stories to tell. For the most part I covered prep sports and I became an expert in wrestling. I loved what I did and felt like I was, in some cases, really impacting the lives of the people I wrote about as well as my readers. Although sports writing tends to be upbeat most of the time, there were also serious topics to tackle. One of my state champion wrestlers died of a heroin overdose some 18 months after graduation and I wrote a column about it. It won an award and the wrestler's parents told me they displayed the story at their son's funeral because the story gave them some sense of peace.
In 2000 I moved to Boston and wrote for the Boston Globe for two years before getting laid off and moving back to Detroit. Since them I have not been able to find a full-time job as a journalist. Papers are cutting back and whey they DO hire people, they prefer to hire younger writers who do not command such a high salary. I did a good amount of freelance work for the Detroit Free Press for awhile until budget cuts eliminated most freelancers from the Freep's regular assignment list. I did continue to string for my old paper, The Royal Oak Daily Tribune, because after all this time I still loved to write and tell a good story.
What I didn't understand until recently is that no one cares about good writing anymore. That's not what journalism is about these days. It's about Twitter and Facebook and how many clicks your story gets on the newspaper's web site. Photos are important. The photos do not necessarily have to be good photos, there just have to be a lot of photos to entice readers to click through the entire slide show.
Today's "journalism" is less concerned with accuracy and more focused on being first and being sensational. Stories that even 10 years ago might not have been considered newsworthy are now touted as "breaking news."
features.
After I had been there a couple of years, the sports editor approached me about coming to work in his department. He liked my writing and thought I could add something to the sports section that readers would like.
Although small papers like the Warren Weekly, the Troy Times, the Fraser-Clinton Chronicle and all the rest of C&G's papers don't have the cache of The Washington Post, this was a great atmosphere for a young journalist to blossom. I wrote a lot. I learned how to ask the right questions, how to make interview subjects feel comfortable, and how to write with an edge when the situation called for it.
I had the opportunity to interview Jim Bouton, former pitcher for the New York Yankees and the author of "Ball Four, the book that gave readers a glimpse into the then-secret world of professional baseball. Bouton had just written his first fictional book and was touring the country. We talked about baseball, of course, but I also asked him about the differences between writing an autobiographical piece of non-fiction and a novel. Bouton told me that he battled writers block by going into his yard and building a stone wall. He confessed that at the time he probably watched more hockey than baseball because he felt like at the time, hockey was like baseball was when he played – a lot of down-home players who were gritty and playing for the love of the game.
I wrote the story and was shocked when a couple of weeks later Bouton called my office at C&G to tell me that mine was, he thought, the best interview he had done.
"You were the only person who asked me about anything other than baseball," Bouton said. "I loved that you asked me about the craft of writing. And your story made me sound so interesting!
"
Also while at C&G I was able to go to Washington D.C. to cover Bill Clinton's first inauguration ideas would be chosen and two writers were to be sent to the event with a photographer. It was a once-in-a-lifetime experience and I'm proud of the work I did as a journalist for that event.
After eight years, I went to a small daily paper as a sports writer. While it wasn't like busting open the Watergate affair, there were so many great stories to tell. For the most part I covered prep sports and then a
couple of months ago, freelancers at The Daily Tribune were informed that instead of being paid $50 per story – which is very low by industry standards – we were going to be paid $20 per story. If we wanted to make additional money for a story, we would be required to take and submit photos – at least 50 of them. When I talked to one of the editors about the new decree he said: "Honestly, the writing is just not important."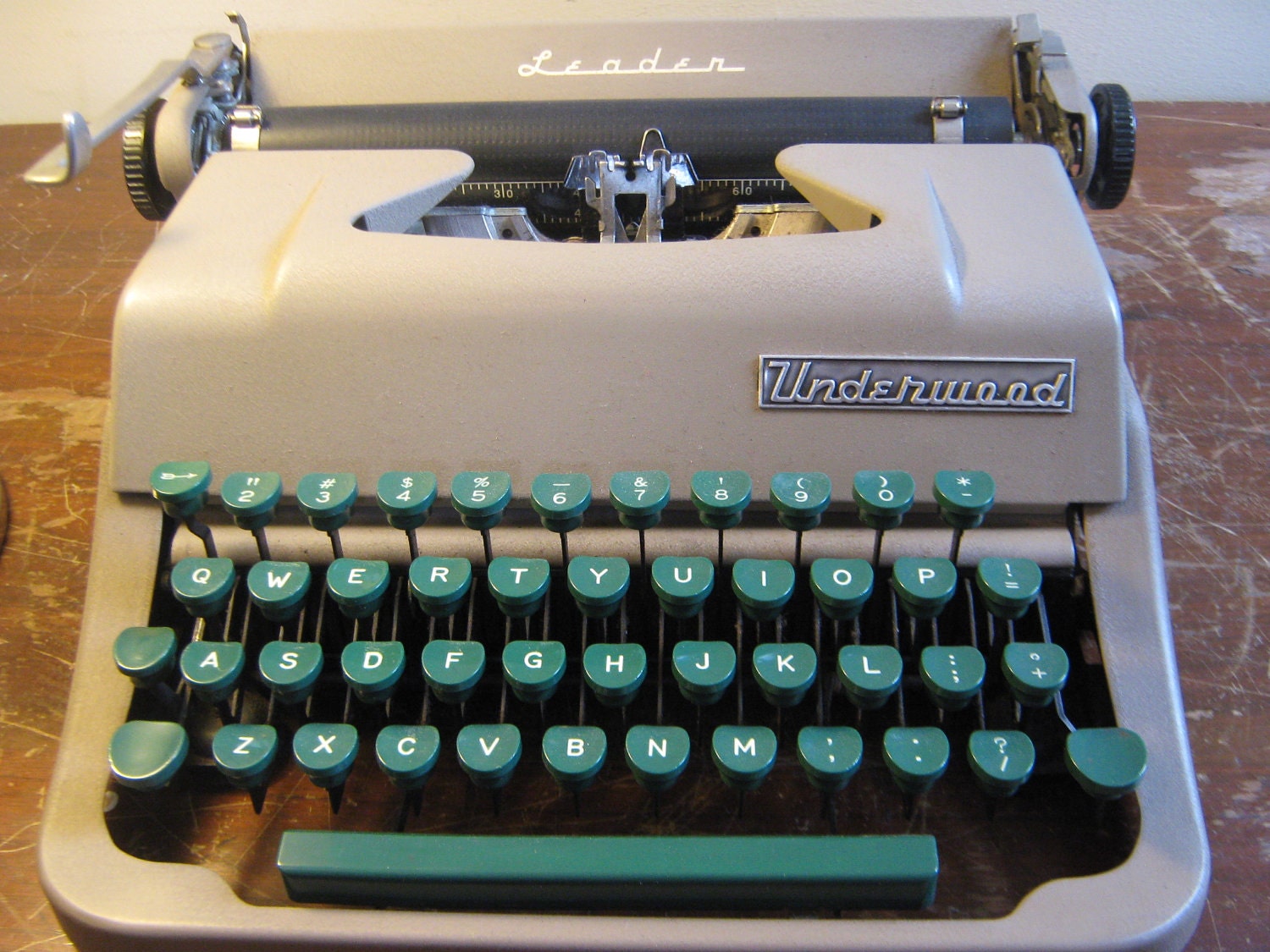 After agonizing for several days, I made the decision to stop writing for the paper. Despite being passionate about writing, I just felt that I had to put my foot down and say, "My work is worth more than that."
It disturbs me greatly that people don't read newspapers anymore. It also disturbs me that important news stories are often ignored by editors and reporters in favor of sensationalism. The latest antics of Ray Rice take precedent over investigative pieces or even an in-depth profile of Rice that is more than a couple of paragraphs that really say nothing. Print reporters are stretched thin as papers cut budgets and demand more work from fewer employees. It is not enough anymore to write a good story, cultivate reliable sources and localize important national issues. Print reporters now must take video, take photos, tweet and post to Facebook. While Twitter and Facebook can be great communication tools, they don't replace the bona fide newspaper story that gives readers background information, input and response from various sources and detailed information they otherwise might not know.
If Woodward and Bernstein had been covering Watergate today, I wonder if they would have been able to cover the story the way they did back in the 1970s or if they would be required to also produce a slideshow and quiz: who is the hottest member of Nixon's staff – Vote here!
If you are Twitter,you can follow Susan @leglace19 and myself @Jinzo_2400

Thank for reading and feel free to drop a comment!